Artist Statement
Sidhefire Arts is the physical manifestation of the artistic notions swirling around in the mind of Sherry Kirk.
Sherry's primary art obsession is creating functional pottery.  "I fell in love with throwing clay on the wheel while studying art at The Evergreen State College in 2008. I was attending school on the GI Bill after retiring from over 21 years of service in the US Army and art became my new and abiding passion. The zen of watching the pottery wheel spin and the calm that comes when the clay flows smoothly through my hands sealed my addiction to making functional pottery vessels."
Sherry also dabbles in independent film production, fine book binding, fine metal work, costuming and anything to do with permaculture.
You can see the kind of fun-cheezy-quirky movies she likes to be involved with at www.emberdaysmovie.com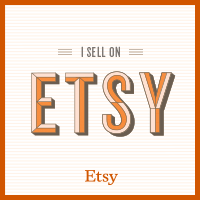 This is me in the studio, making all sorts of things. This is the work that makes my heart sing. I look forward to my creative time in the studio every day.